Diagnosis within 2 hours
No waiting time
A team of top experts
Serbia holds notorious records in terms of cardiovascular disease incidence and mortality. Data from the Institute of Public Health of Serbia "Dr Milan Jovanović Batut" show that in 2021, 56,610 individuals died from cardiovascular diseases, which is 1,300 more compared to 2020. Particularly concerning is the increase in the number of young people suffering from heart conditions.
In Serbia, as many as 13 individuals die daily due to acute coronary syndrome. Mortality from cardiovascular diseases (CVD) is continuously rising, with the global number of deaths currently reaching 18.6 million per year, projected to reach nearly 24 million by 2030.
Despite modern forms of therapy, CVD remains the number one killer in certain countries, including ours. Contributing factors to the development of CVD include diabetes, hyperlipidemia, obesity, and smoking.
These alarming statistics highlight the importance of regular heart and cardiovascular check-ups to detect health issues in a timely manner and effectively manage existing cardiovascular diseases.
Why is this important? Because myocardial infarction, as the most common consequence of heart disease, does not discriminate based on location, time, or age. Patients should primarily listen to their doctors, adhere to preventive measures, take prescribed medications, and attend regular check-ups. PULS Cardiology Center, along with our team of esteemed cardiologists, interventional cardiologists, radiologists, neurologists, and vascular surgeons, is always available to our patients, offering the most innovative treatment methods while adhering to global standards.
Heart Doctors – Everything in One Place, Expertise and Efficiency
PULSE Cardiology Center is highly specialized in efficient diagnosis, treatment, and prevention of all cardiovascular diseases, including atherosclerosis, high blood pressure, chest pain, high cholesterol, arrhythmias, angina pectoris, myocarditis, pericarditis, heart failure, heart murmur, coronary artery disease, structural heart diseases, and valve diseases, among others.
The primary goal of PULSE Cardiology Center, as the first center of its kind in the region, is to assist all patients in timely preventing the development of cardiovascular diseases or diagnosing them to initiate effective treatment promptly. Our cardiologists are fully dedicated to this mission. With their high-level expertise, experience, and utilization of state-of-the-art equipment, they are capable of quickly establishing a diagnosis and determining the appropriate treatment, all in one place.
We gather a team of distinguished cardiologists, interventional cardiologists, radiologists, as well as physicians from other specialties dealing with conditions that increase the risk of cardiovascular diseases or are associated with them.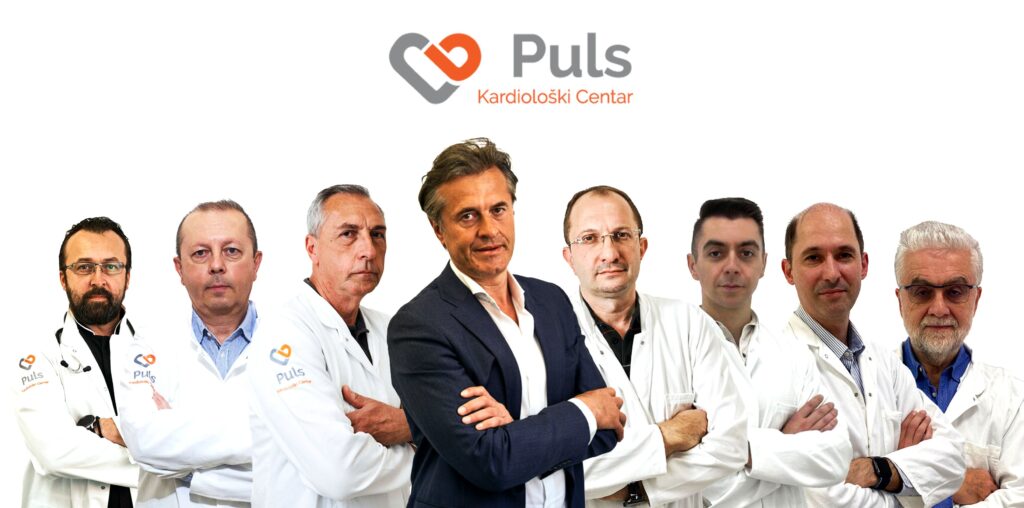 Take a look at our cardiology team:
Dr. Goran Popović – Cardiologist
Dr. Svetislav Mališić – Cardiologist
Dr. Igor Tulevski – Cardiologist
Dr. Lazar Angelkov – Cardiologist
Dr. Aleksandra Đoković – Cardiologist
Prof. Dr. Jovan Košutić – Pediatric Cardiologist
Prof. Dr. Petar Otašević – Cardiologist
Ass. Dr. Srđan Bošković – Cardiologist
Dr. Ivica Đurić – Cardiologist
Dr. Vanja Koić – Interventional Cardiologist
Dr. Aleksandar Cicović – Interventional Cardiologist
Dr. Boris Džudović – Interventional Cardiologist
D.oc Dr. Nemanja Đenić – Interventional Cardiologist
Doc. Dr. Petar Vukićević – Cardiothoracic Surgeon
Prof. Dr. Dragan Sagić – Interventional Radiologist
Dutch model – personalized patient care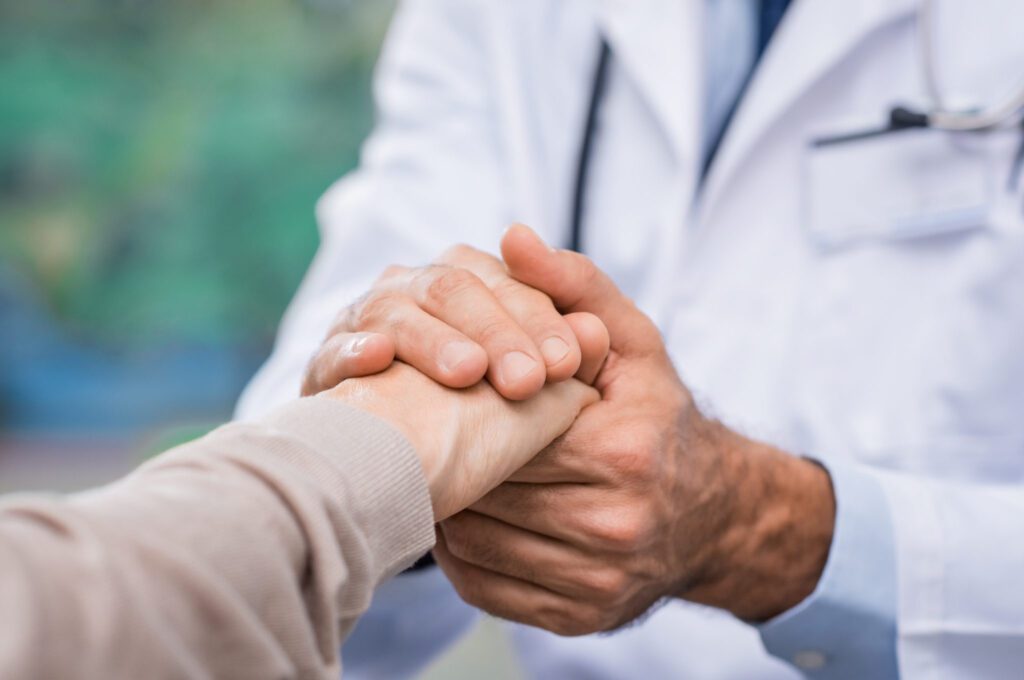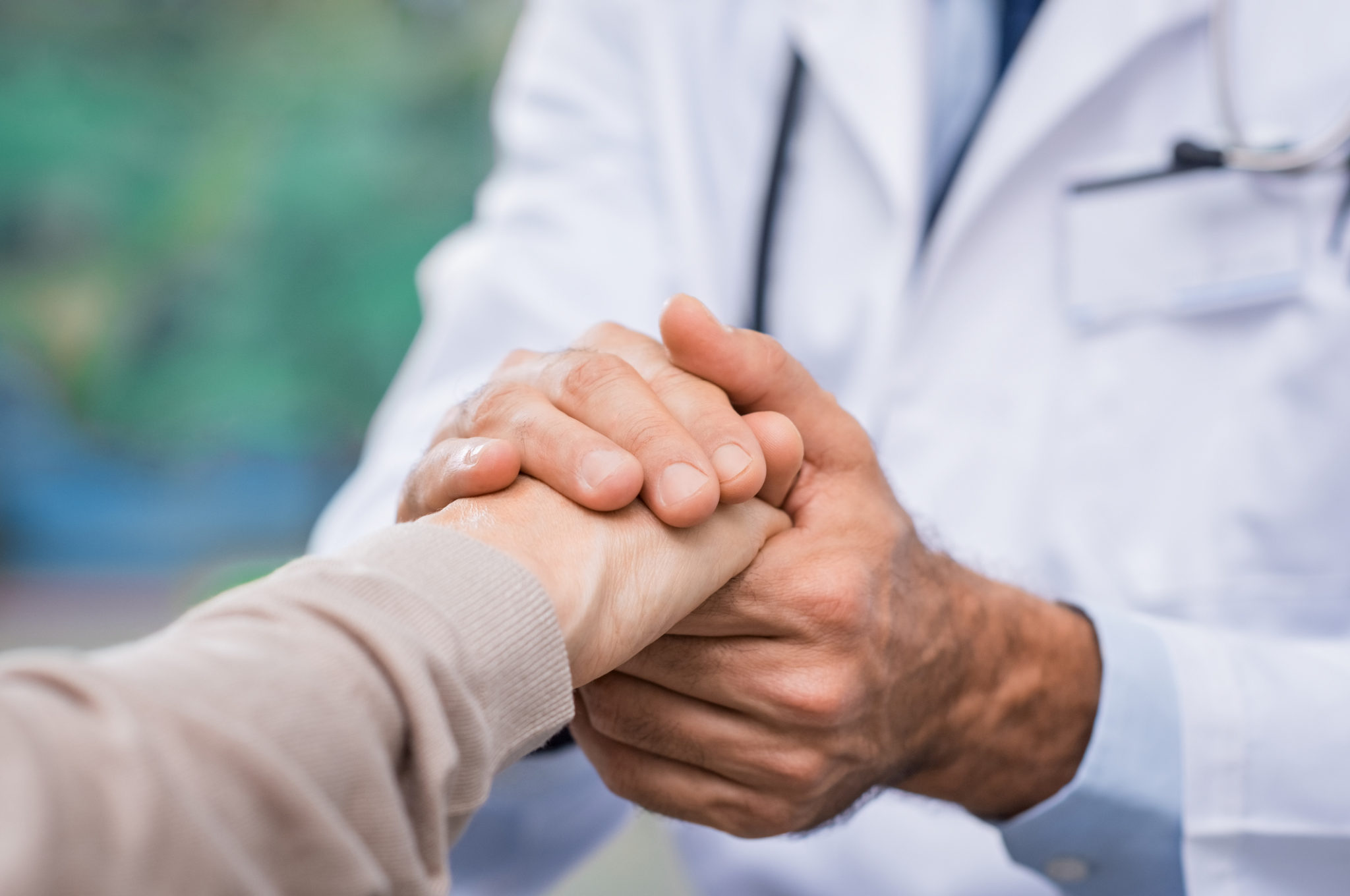 PULSE Cardiology Center brings together top experts from various fields who, along with state-of-the-art diagnostic and treatment equipment, provide patients with service according to the highest quality standards. All of this is possible thanks to the implementation of the Dutch model adopted from our partner CCN – Cardiologie Centra Nederland, which has brought a breakthrough in the care of cardiac patients. The Dutch model involves an individualized approach and dedication to each patient, without waiting for appointments. High-quality and prompt service, which is the primary mission of PULSE Cardiology Center, enables us to always prioritize the patient and their health.
Fast track – Two Hours to Diagnosis
In order to achieve their goal of providing comprehensive patient care in the shortest possible time at one location, our heart doctors utilize an innovative system called the Fast track, consisting of four segments:
Emergency Admission
Comprehensive Diagnosis and Examination
Observation of Condition
Cardiac Interventions
Based on the results of examinations and tests, within a two-hour timeframe, doctors make a decision whether the patient can be discharged with medication or if urgent cardiac intervention is recommended. Therefore, at PULSE Cardiology Center, you leave with a complete diagnosis, advice, and therapy. If necessary, we also offer hospital admission and perform the required intervention based on the patient's condition.
Centers of Excellence
In order to closely monitor the patient's condition and provide treatment with a multidisciplinary approach, we have established Centers of Excellence, including the Stroke Center, Chest Pain Center, Atherosclerosis Center, Pacemaker Center, Headache Center, Dizziness Center, Center for Atherosclerosis and Arrhythmia Center.
Pediatric Cardiology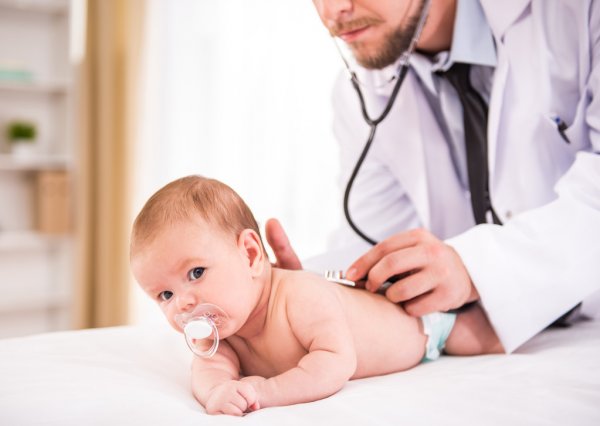 We also take care of the heart health of our youngest patients. We have a Pediatric Cardiology Department where we examine and treat children's hearts using the principle of fast and wait-free service. Our examinations are conducted using state-of-the-art equipment under the supervision of our eminent experts, including Prof. Dr. Jovan Košutić, a pediatric cardiologist.
UNIQUE EXAMINATION CONCEPT
Total Heart Examination – the most comprehensive heart examination in Serbia and the region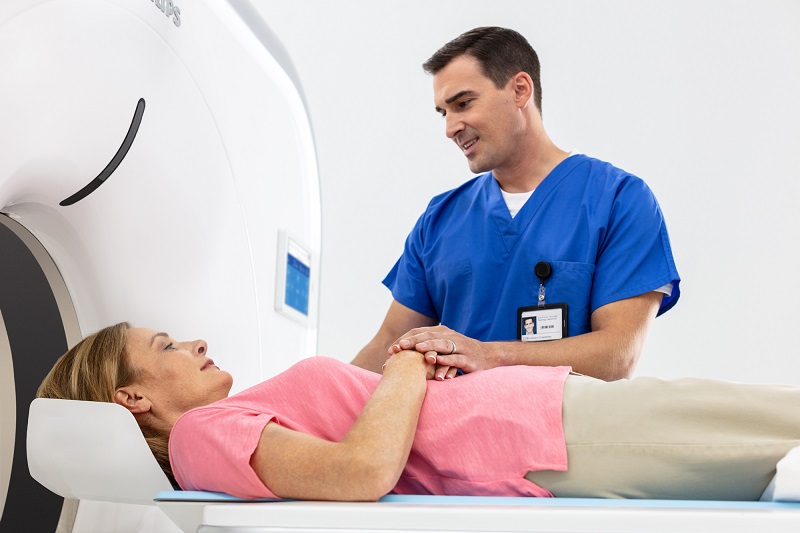 Total heart examination represents the most comprehensive cardiology examination available in Serbia and the region, created by the team of doctors at PULSE Cardiology Center. The cardiologists have developed it in response to the alarming state indicating a year-on-year increase in the number of individuals, especially among the younger population, affected by cardiovascular diseases both in our country and worldwide. It is intended for individuals over 30 years of age, as well as younger individuals and those with a family history of heart disease or risk factors for developing heart conditions.
The total heart examination includes laboratory tests, a consultation with a cardiologist, ECG, echocardiogram, Holter monitoring (either ECG or blood pressure), stress test, CT calcium score, and CT coronary angiography.
Basic heart examination – more than a standard check-up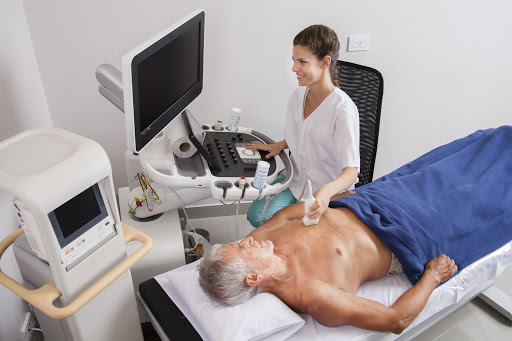 Basic heart examination is necessary if the patient experiences symptoms such as chest pain, fatigue during daily activities, shortness of breath, palpitations, and patients who have already been diagnosed with a cardiovascular disease. This examination is also considered a preventive check-up for those who truly want to have an accurate picture of their heart condition. The basic heart examination at PULSE Cardiology Center includes laboratory tests, ECG, echocardiogram, stress test, and a consultation with a cardiologist.
Check-Up for Smokers
The special examination for smokers includes assessing the risk for cardiovascular diseases, EKG and echocardiogram (ultrasound of the heart), MSCT lung scan, and MSCT coronary calcium scan. This package is recommended for all smokers, especially those who have been smoking a pack or more of cigarettes daily for 15 to 20 years.
TECHNOLOGICALLY SUPERIOR DIAGNOSTICS
The cardiologists at PULSE Cardiology Center, according to their specialization, are trained to work with state-of-the-art equipment that enables rapid and highly precise diagnosis and effective treatment. Of the equipment, the scanner of the latest generation stands out in particular.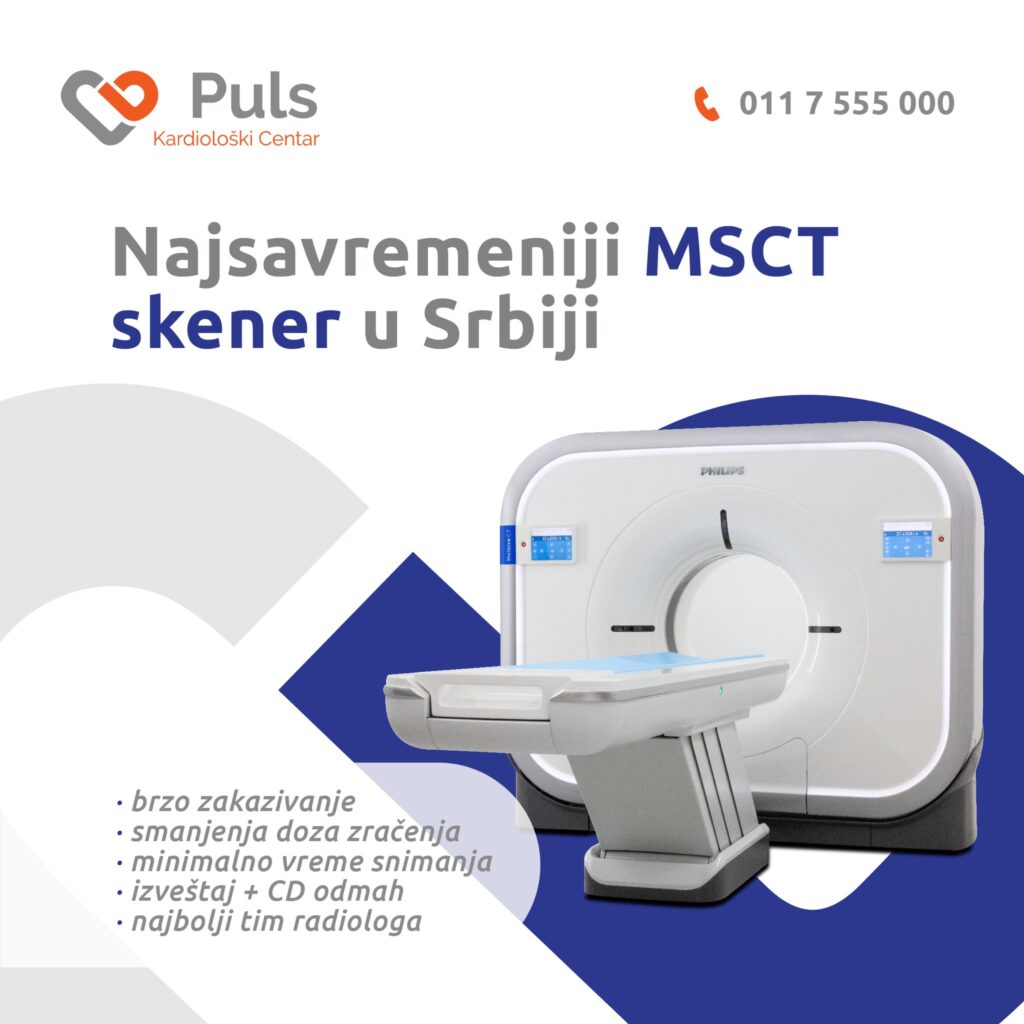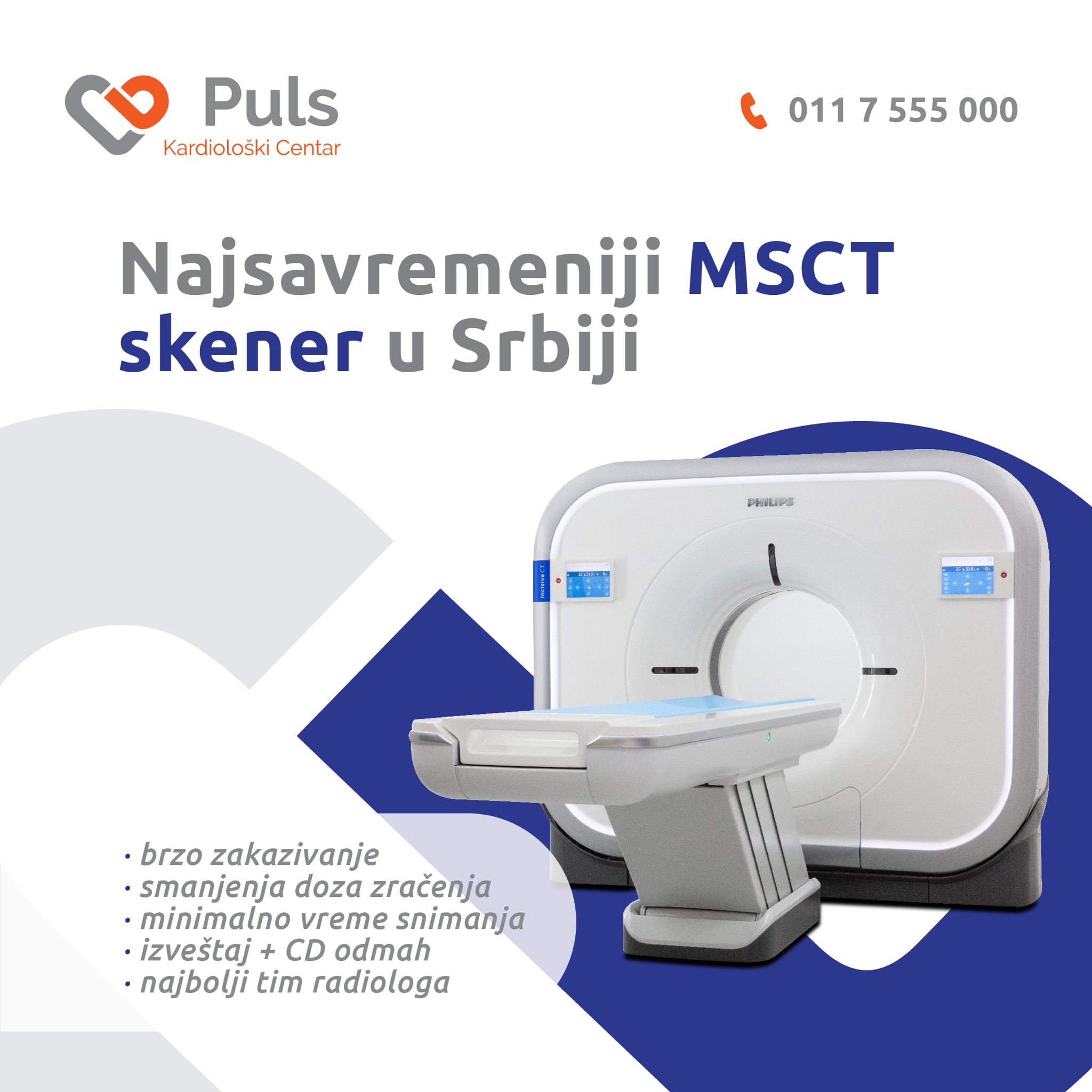 CT Scanner – Low-dose 128-slice scanner of the latest generation "Incisive CT Philips" has numerous advantages compared to other scanner models: about 80% lower radiation; providing clear high-precision images of 1024×1024 pixels; a system with 128 slices in rotational reconstruction, in multiple planes, which creates real-time 3D images. It is suitable for patients with higher weight, up to 200 kilograms, as well as for those who have a fear of confined spaces (72 cm ring opening).
This scanner enables a range of state-of-the-art diagnostic and interventional procedures, including CT coronary angiography and TRO (Triple-rule-out angiography).
CT Coronary Angiography – a non-invasive examination that uses intravenous contrast material and CT scanning to examine arterial narrowing supplying blood to the heart muscle. It is also used to monitor post-operative patients who often experience chest pain for other reasons, but these pains resemble symptoms of coronary artery disease.
TRO – Triple-rule-out angiography performed on a CT scanner, using special advanced software, provides the ability to quickly rule out suspicion of three life-threatening causes of chest pain: coronary artery changes, aortic diseases (dissection), pulmonary embolism, as well as changes in neighboring intrathoracic structures in patients with acute chest pain.
CT Calcium Score – MSCT of the heart for assessing calcium score is a non-invasive examination that provides information about the presence, location, and extent of calcified plaque in the coronary arteries. Cardiac CT for calcium assessment is a convenient and non-invasive way to assess the risk of a heart attack. It is short in duration, does not cause pain, and does not require the injection of contrast material.
THE MOST MODERN CATH-LAB  IN THE REGION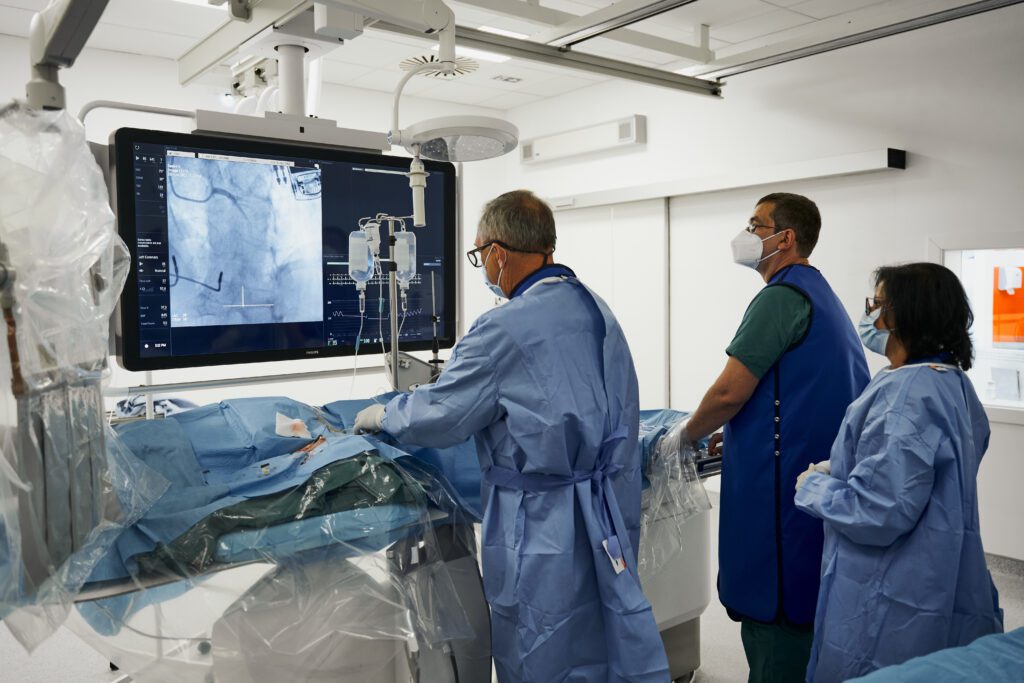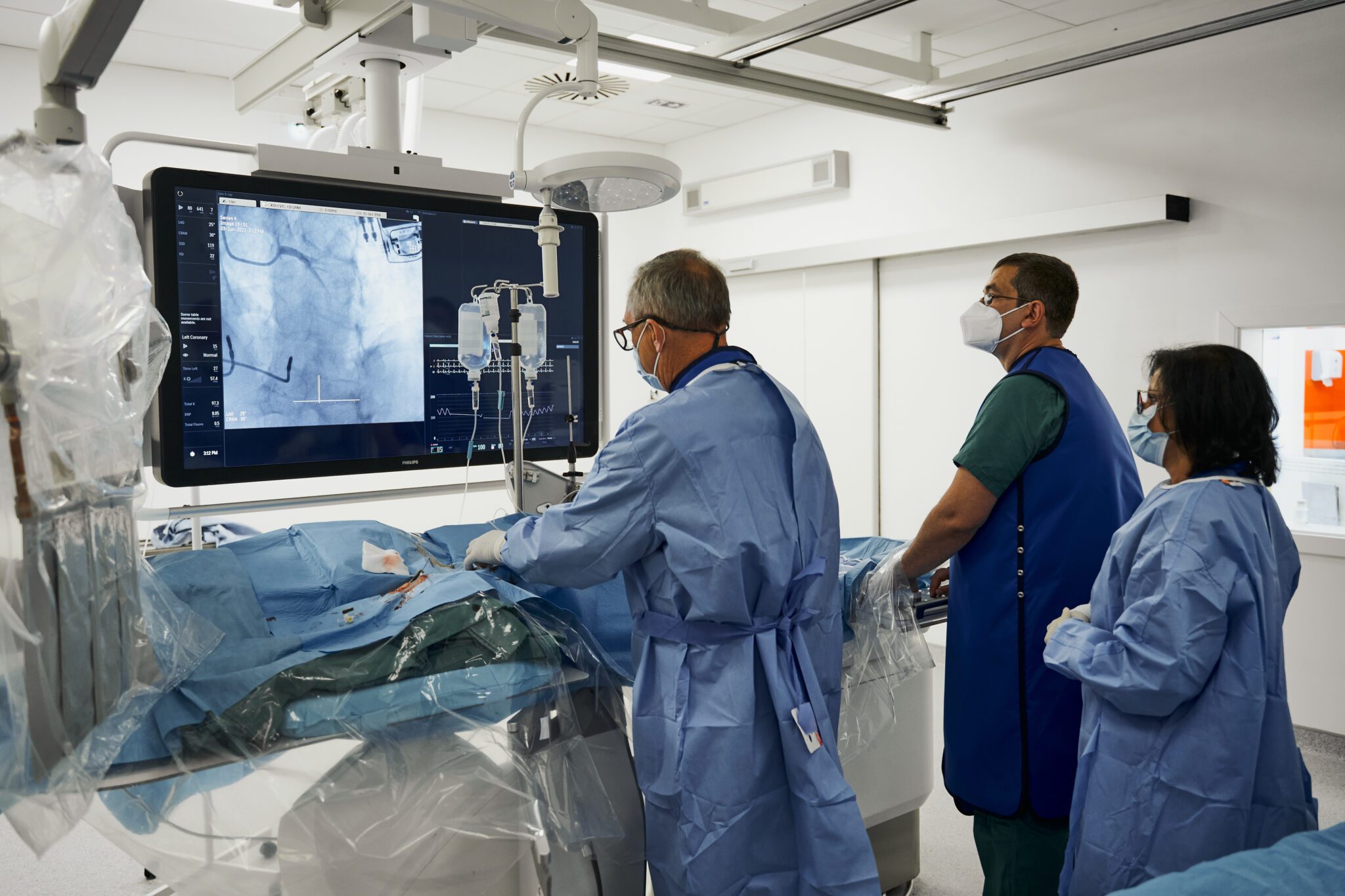 At PULSE Cardiology Center, our heart doctors work in a state-of-the-art angiography suite that meets global standards for performing cardiovascular and other interventional procedures.
Among the cardiovascular procedures we successfully perform, we highlight:
HEART: coronary angiography, stent placement, defibrillator implantation, pacemaker implantation and monitoring, as well as cardioversion
CAROTIDS: endovascular treatment of carotid arteries
AORTA: endovascular treatment of abdominal and thoracic aorta
EMBOLIZATIONS: aneurysms, neck tumors, nasal cavity, endovascular treatment for acute stroke
For more information about our interventional procedures, please read here.
DAY CLINIC
In cases where additional monitoring is required or immediate therapy is necessary, we have a Day Clinic. The patient's condition is continuously monitored, and all necessary standards of care are applied. After stabilization or improvement, the patient is discharged home.