Cardiology Center in Belgrade
Why choose Pulse Cardiology Center?
High level of expertise
Dutch experience
Pulse Cardiology Center is an institution created to apply the best standards in cardiac care.
No waiting time
Diagnosis in 2 hours
We are recognized for our ability to provide effective and rapid care to patients who feel pain or suffer from any type of cardiovascular disease.
Always there for patients
All services at one place
We also offer all types of examinations and tests as well as determination of the risk factors for heart problems. Using some of the latest technologies and the Dutch system, we offer you access to life-saving care.
All in one place
Affordable
No waiting time
Scheduling within 24 hours
Diagnosis in 2 hours
Experience optimization
Personalized condition monitoring
24 hour support every day
Patient safety comes first
Early detection of disease
Direct line with doctors
Remote diagnosis
Network of international expertise
Proven success data
World class methodology
Modern equipment
Automated system of reliable information
Leading interventions
Always be informed and up to date
State-of-the-art e-health services
Improvement through feedback
Your health makes a strong heart. If your heart is not working at its best, you may be suffering from problems such as fatigue, arrhythmias, loss of breath and putting yourself at risk of ending up in the emergency room.
The good news: Many heart problems can be treated if they are detected on time. Our goal is to prevent all these conditions, through preventive examinations or, if they have occurred, to get you back on your feet with more energy and endurance.
The successful Dutch model, introduced by the partners of CCN – Cardiology Center Nederland, provides quality, personal relationship with the patient, attention and minimum waiting time. Patients are examined within 48 hours, and sometimes on the same day, while top specialists perform all the necessary tests and compile a treatment plan so that the patient can know his condition immediately.
If someone needs a quick arrival at the hospital and timely diagnosis due to cardiovascular problems, the Pulse Cardiology Center is the right choice. Our staff is ready to provide a quick response with diagnosis and treatment through the Fast Track System for chest pain, dyspnea and arrhythmia.
people die every year from
cardiovascular disease
percentage of total deaths from cardiovascular disease
in countries with low and
middle income
Pacemaker
Heart diseases are extremely common and dangerous, but thanks to the development of technology and medicine, many treatment options are available to patients. Pacemaker implantation
More »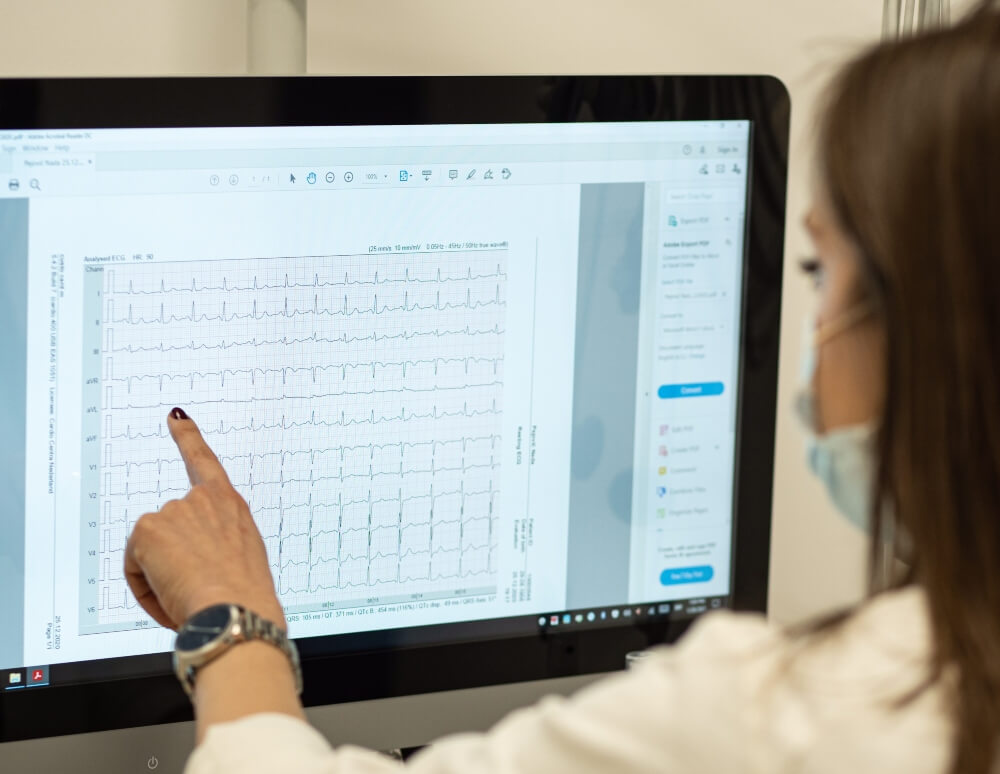 Angina Pectoris
Chest pain is a very unpleasant phenomenon that can cause panic and fear in people. As a result, it is more likely for people to
More »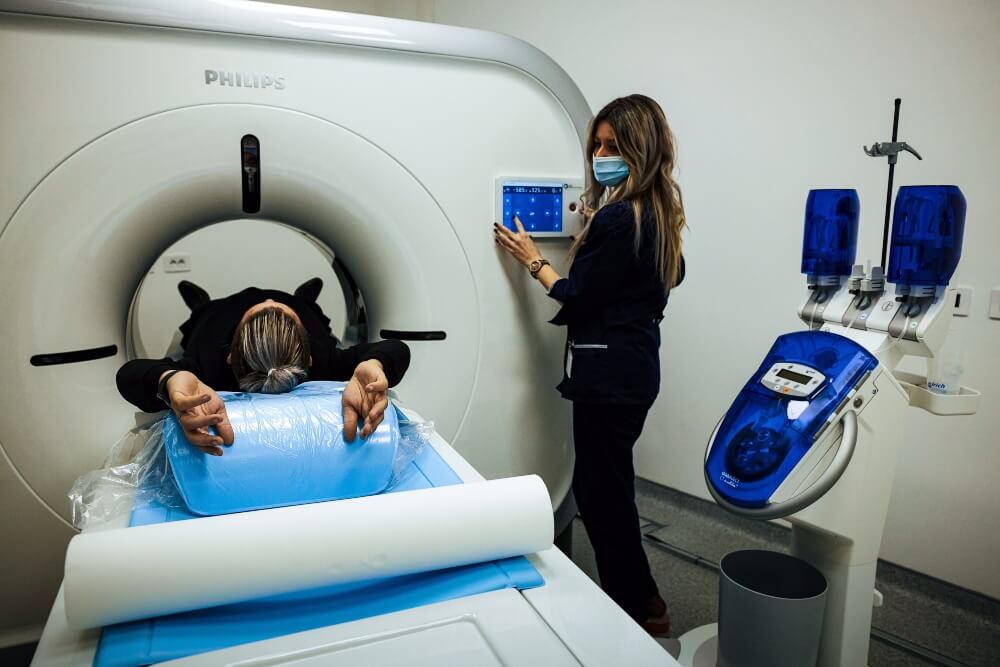 CT Urography
To diagnose the diseases of the urinary tract and kidneys, besides various laboratory and other analyses, a CT scanner is often necessary. If you need
More »