dr sci med Aleksandra Đokovic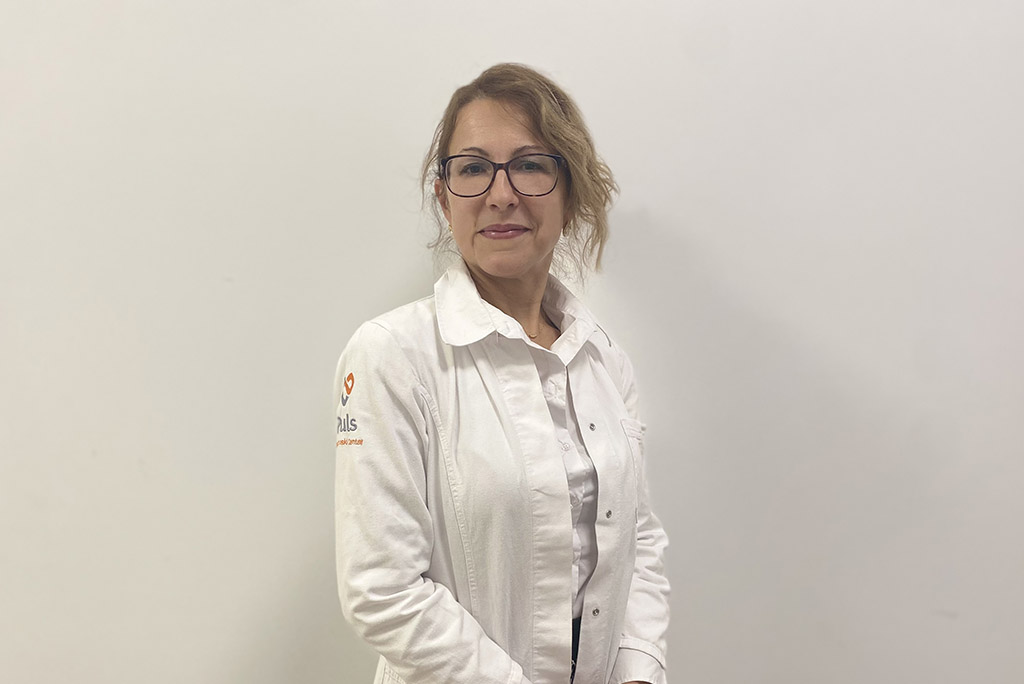 dr sci med Aleksandra Đokovic
internal medicine specialist – Cardiologist
Specific proffesional orientation:
Atherosclerosis, Antiphospholipid syndrome, Microvascular obstruction, Cardiac manifestations in autoimmune diseases, Interventional cardiology, primary PCI, Heart failure and comorbidities in heart failure
Education:
1997 – Faculty of Medicine, University of Belgrade 1997 – Undergraduate studies
2005 – Faculty of Medicine, University of Belgrade – Master's studies
2015 – Faculty of Medicine, University of Belgrade – Phd studies
2003 – Specialist exam in Internal Medicine at the Faculty of Medicine in Belgrade
2012 – Subspecialist exam at the Faculty of Medicine, University of Belgrade
2013 – Specialization in cardiology
2014 – Elected to the title of clinical assistant at the Medical Faculty of the University of Belgrade, in the field of internal medicine (cardiology), re-elected in 2017 and 2020.
Job:
Department of Cardiology, Clinic for Internal Medicine, Clinical Hospital Center "Bežanijska Kosa" – Subspecialist cardiologist in the Department of Interventional Cardiology
2011 – Training in interventional cardiology, Clinical Center of Serbia
2014 – Certified course of basic echocardiography, Institute for Cardiovascular Diseases Dedinje
2013 – Organizer of the international conference "Antiphospholipid syndrome – 30 years of the definition" and sessions at domestic congresses.
Memberships
Member of the Association of Cardiologists of Serbia
Member of the European Society of Cardiology (ESC) and ESC working groups on thrombosis and coronary pathophysiology and microcirculation
Member of the ESC Association for Heart Failure (HFA)
Member of the European Association of Percutaneous Coronary Interventions (EAPCI)
Member of the Serbian Neurocardiological Association
Scientific and professional work
More than 200 presentations and publications at national and international congresses, 21 in-extenso scientific papers in peer-reviewed journals, IF> 100, SCOPUS Citations 180, Hirsch index 10
More presentations and invitational lectures in national and international journals.
Reviewer in numerous international journals.
Member of several commissions for the defense of graduate theses and mentor of graduate student theses, mentor of several student theses presented at the Congress of Students of Biomedical Sciences, reviewer of papers for the Congress of Students of Biomedical Sciences.